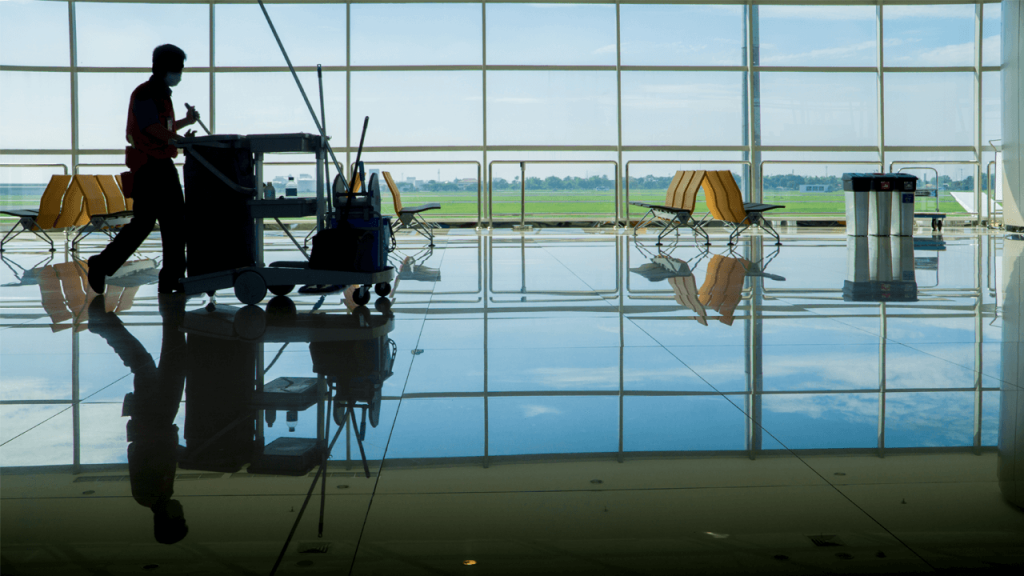 You only get the chance to make a good first impression once! This rings especially true for banks and credit unions.
Maintaining a clean, professional atmosphere is a matter of locking down new accounts. That said, if you manage a financial institution, the last thing you want to have to do is deep clean your facility.
Unified Janitorial Services provides bank cleaning in the Bay Area, so you never have to worry about your bank's cleanliness again. We've compiled the top three benefits of outsourcing bank cleaning services here.
Read More